Pillowcases (and more) with a beauty attitude
you discover
Pillowcases with a skincare attitude
Discover our products
Made with love in Italy to enhance your beauty. It's you, at your best.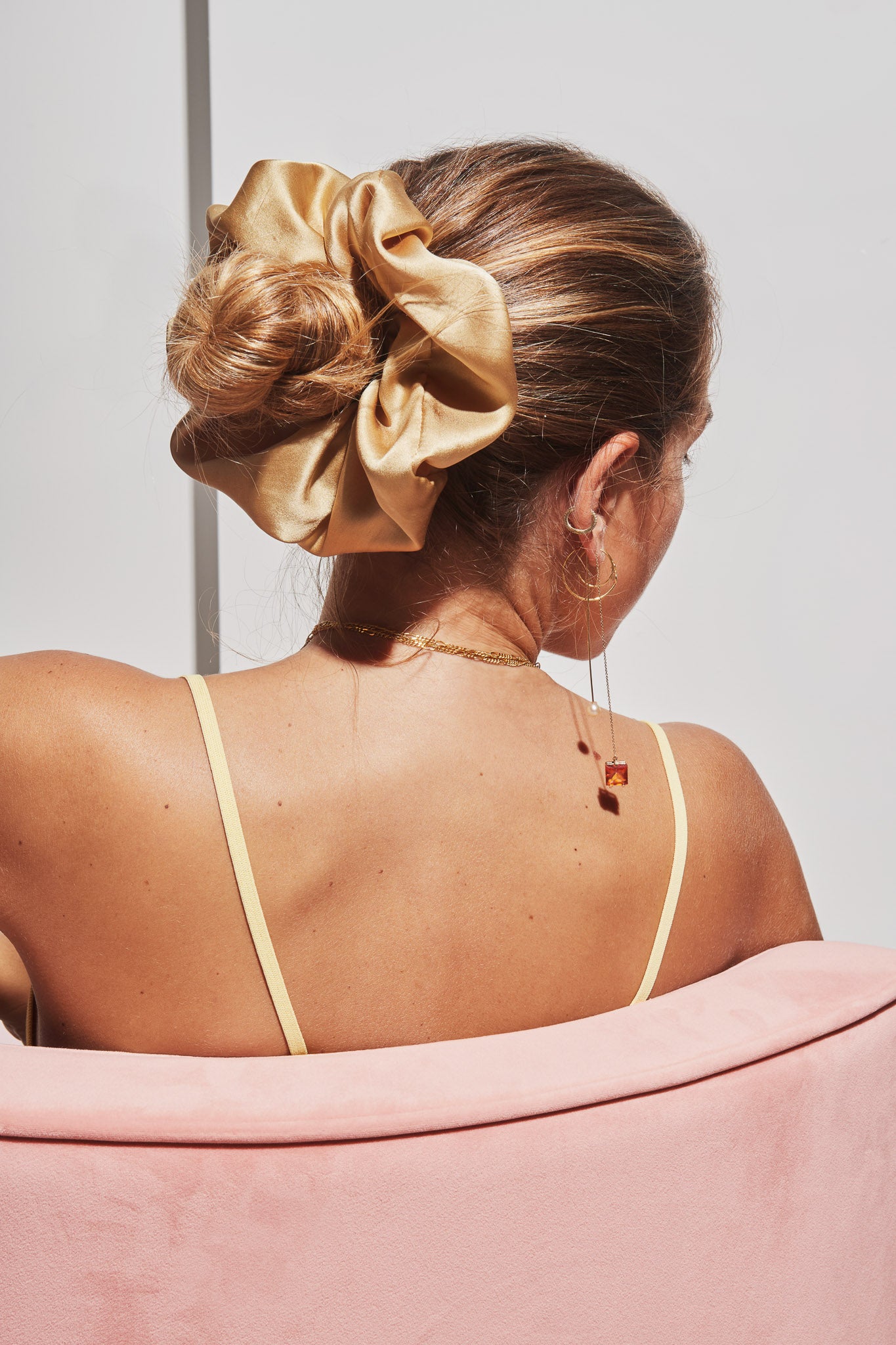 THE ACCESSORIES
Scrunchie, beanie and baseball cap: three allied accessories for your hair which, in contact with silk, maintain their natural hydration. The result? Frizz effect attenuated and crease intact.  
ALL ACCESSORIES
Beatrice
"The pillowcases are super! Recently, due to the masks, my skin on my face is very red and sleeping on your pillowcase I noticed a clear improvement!"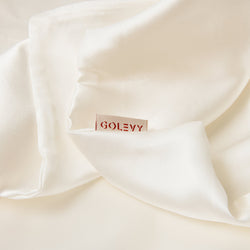 Elena
"I speak like a curly hair: thanks Golevy for being there, waking up with your pillowcases made me make peace with the mirror."