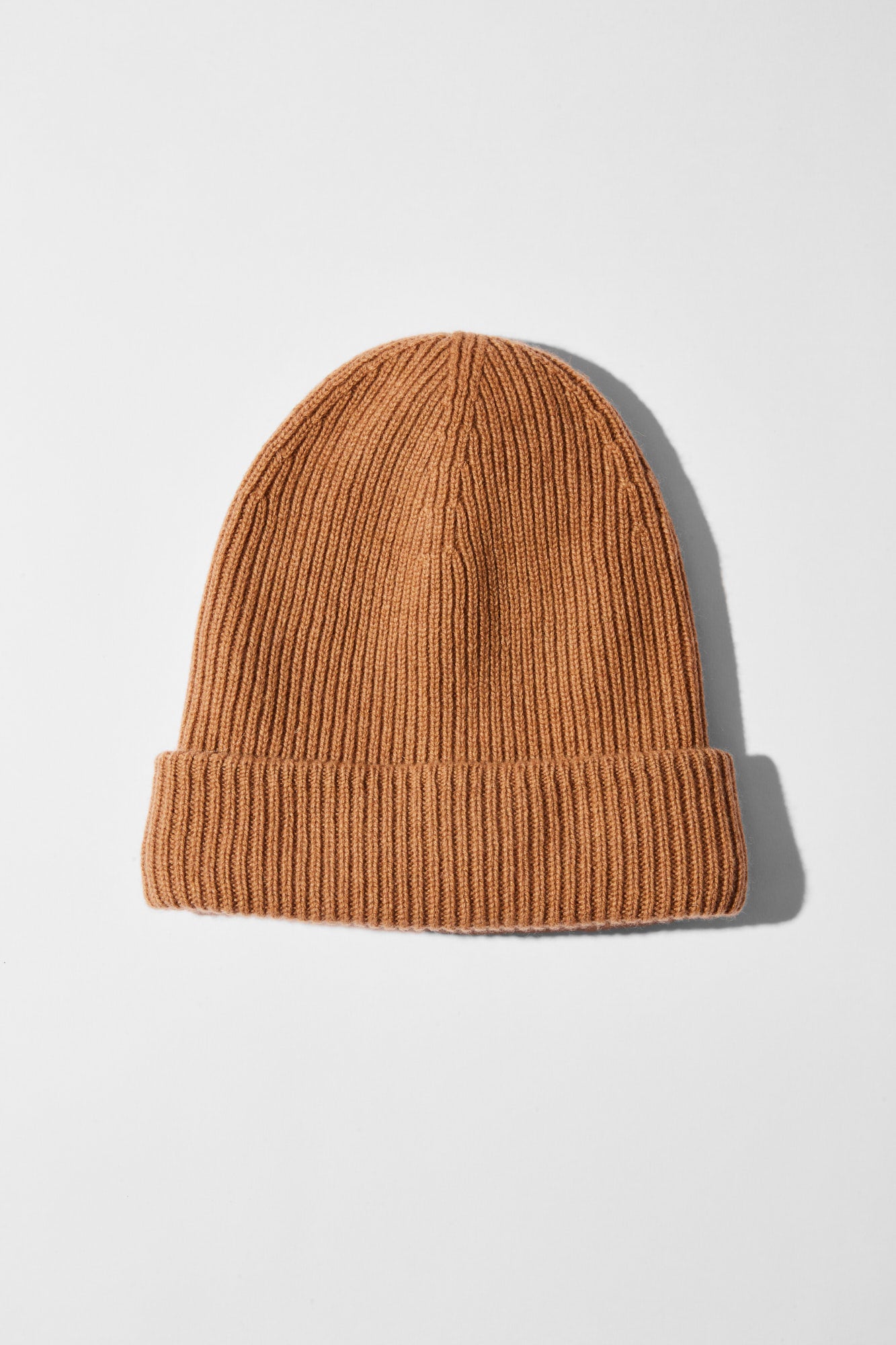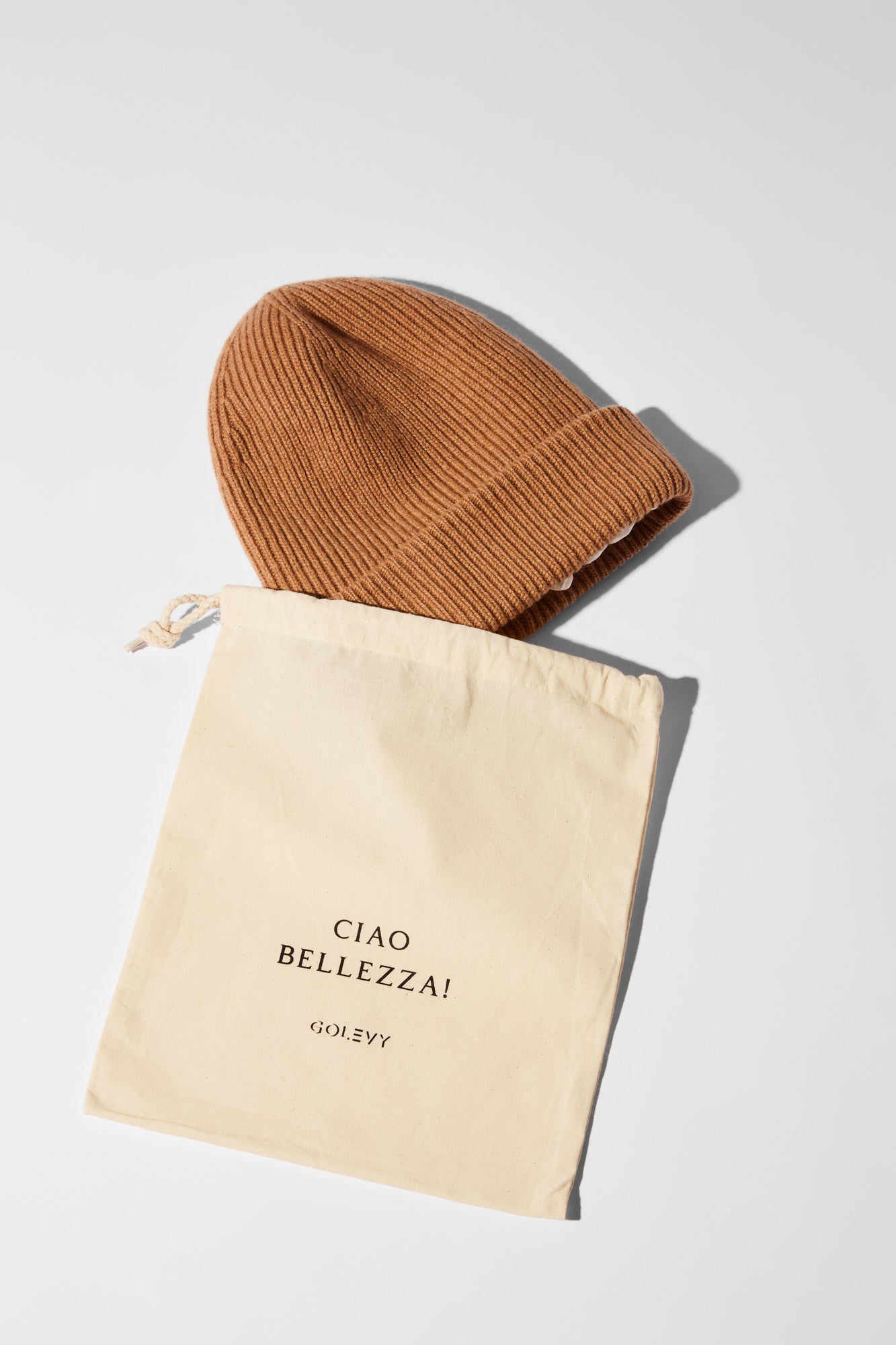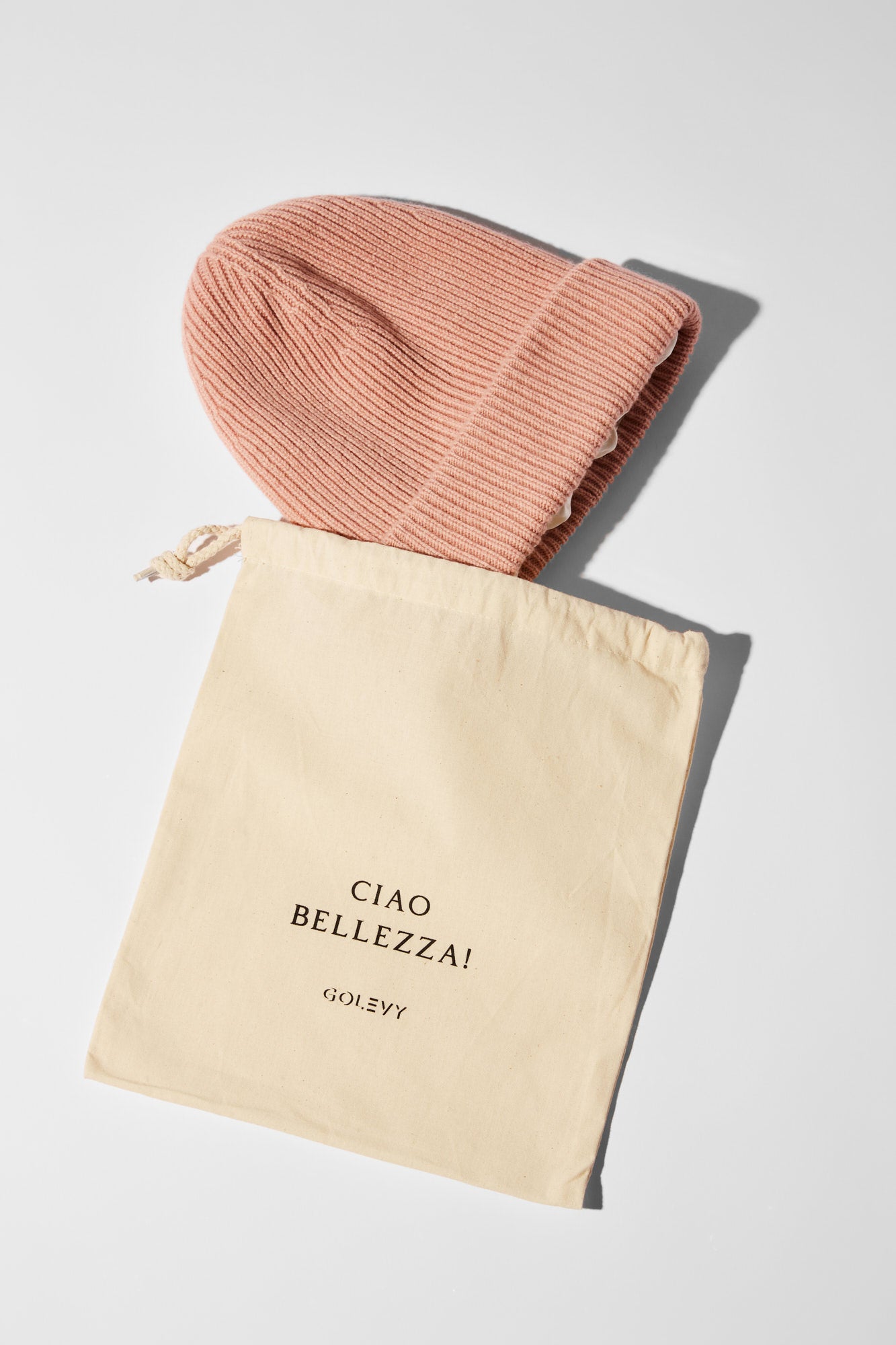 Ciumbia (how cold!)
Outer 100% Eco-Cashmere | 100% Italian silk interior | One size
Entirely lined with pure silk, the CIUMBIA beanie (SO COLD!) guarantees maximum protection, zero friction (so goodbye to electric hair), keeping the lengths hydrated, tidy and cleaner.
A must for repairing hair from bad weather and humidity, but also an excellent styling ally. 
Totale recensioni a 5 stella: 1
Totale recensioni a 4 stella: 0
Totale recensioni a 3 stella: 0
Totale recensioni a 2 stella: 0
Totale recensioni a 1 stella: 0
100%
consiglierei questo prodotto
Consiglio questo prodotto

Must have

Morbidissimo e non ti lascia i capelli elettrici dopo averlo indossato. Uno dei migliori acquisti di questo inverno!!!
Recensioni caricate
Recensioni aggiunte
YOUR CONDITIONER ON THE GO

Scrunchie, beanie and baseball cap: three allied accessories for your hair which, in contact with silk, maintain their natural hydration. The result? Frizz effect attenuated and crease intact.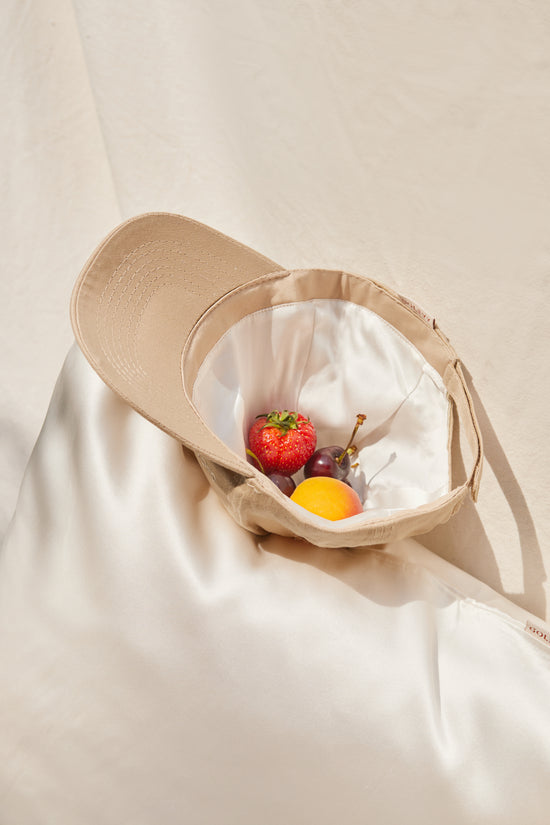 Maintenance
Dry cleaning is recommended but can be hand washed at low temperature preferably with Marseille soap.
Silk, like eco-cashmere, cannot be bleached.
Frequent questions
What are the shipping times?

Delivery is within 5 working days unless there are issues with the courier which we keep track of but cannot deal with. An exception is the BELLA TUSA pillowcase which, being personalized with hand embroidery, takes longer and is delivered within 15 working days. 
How can I contact you?

For any question, you can write to us at: info@golevy.it
Can I make a return or exchange?

Due to the covid-19 rules and the nature of the product, therefore for hygiene and safety reasons, we do not carry out exchanges and/or returns.