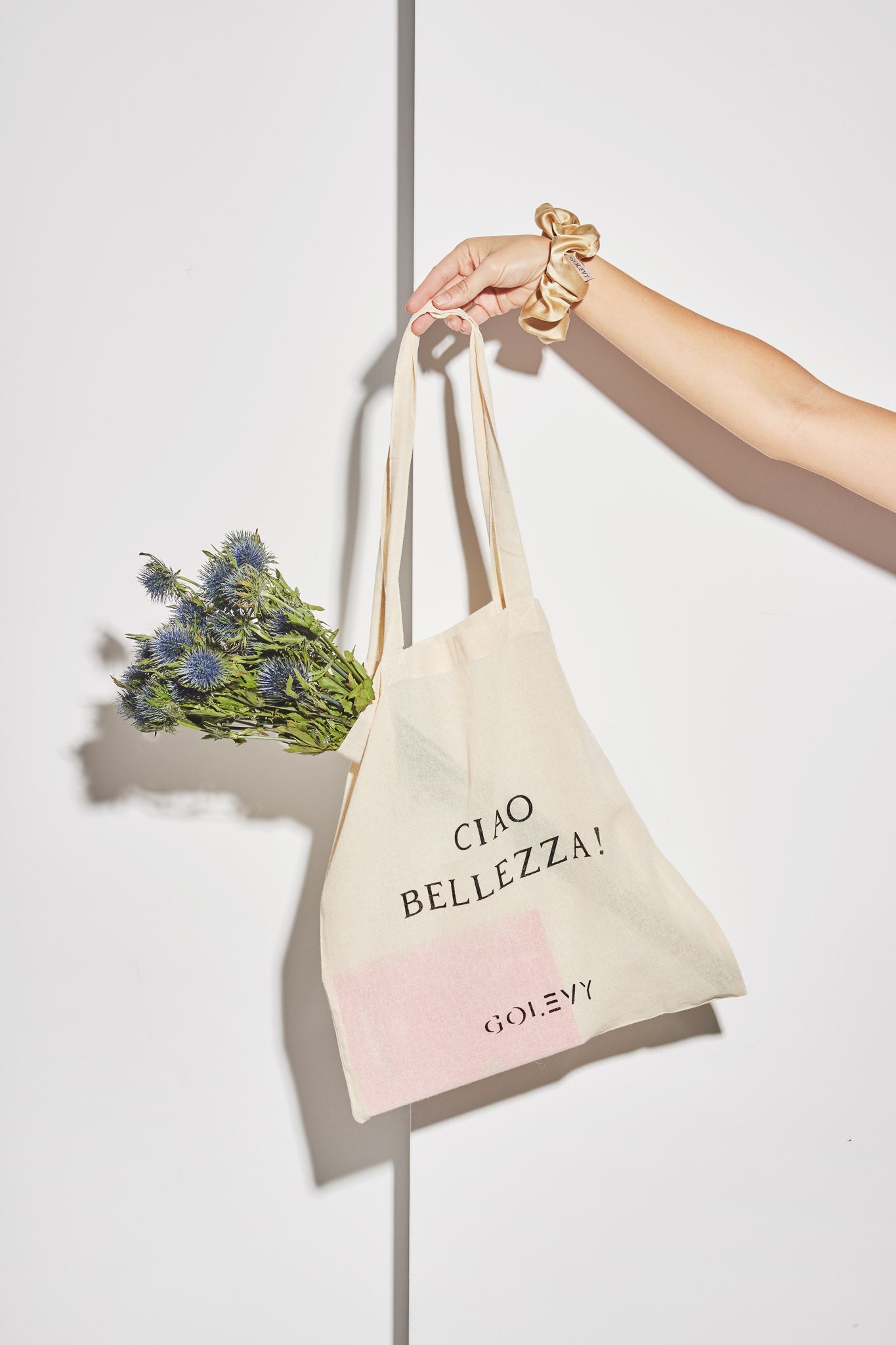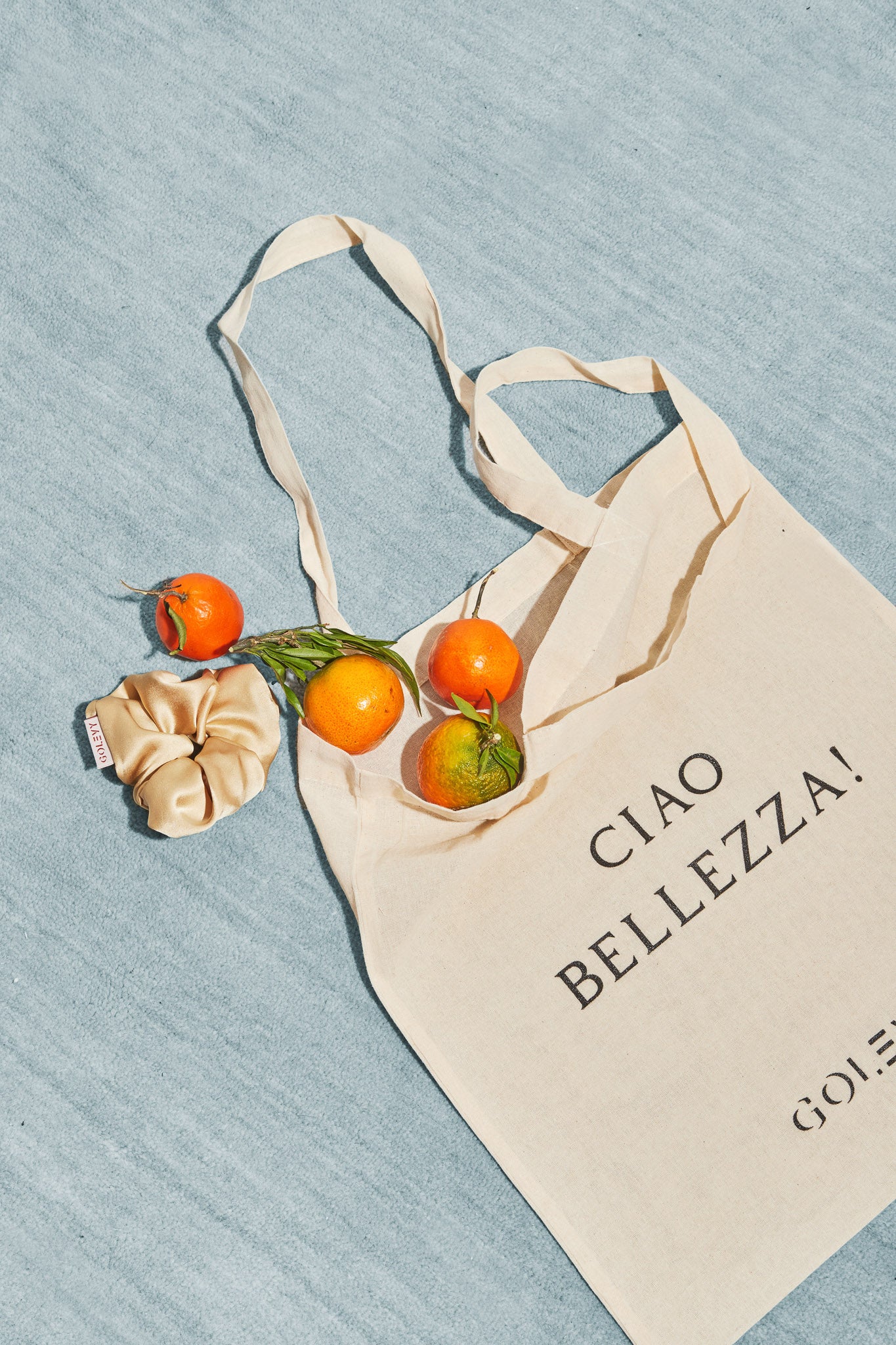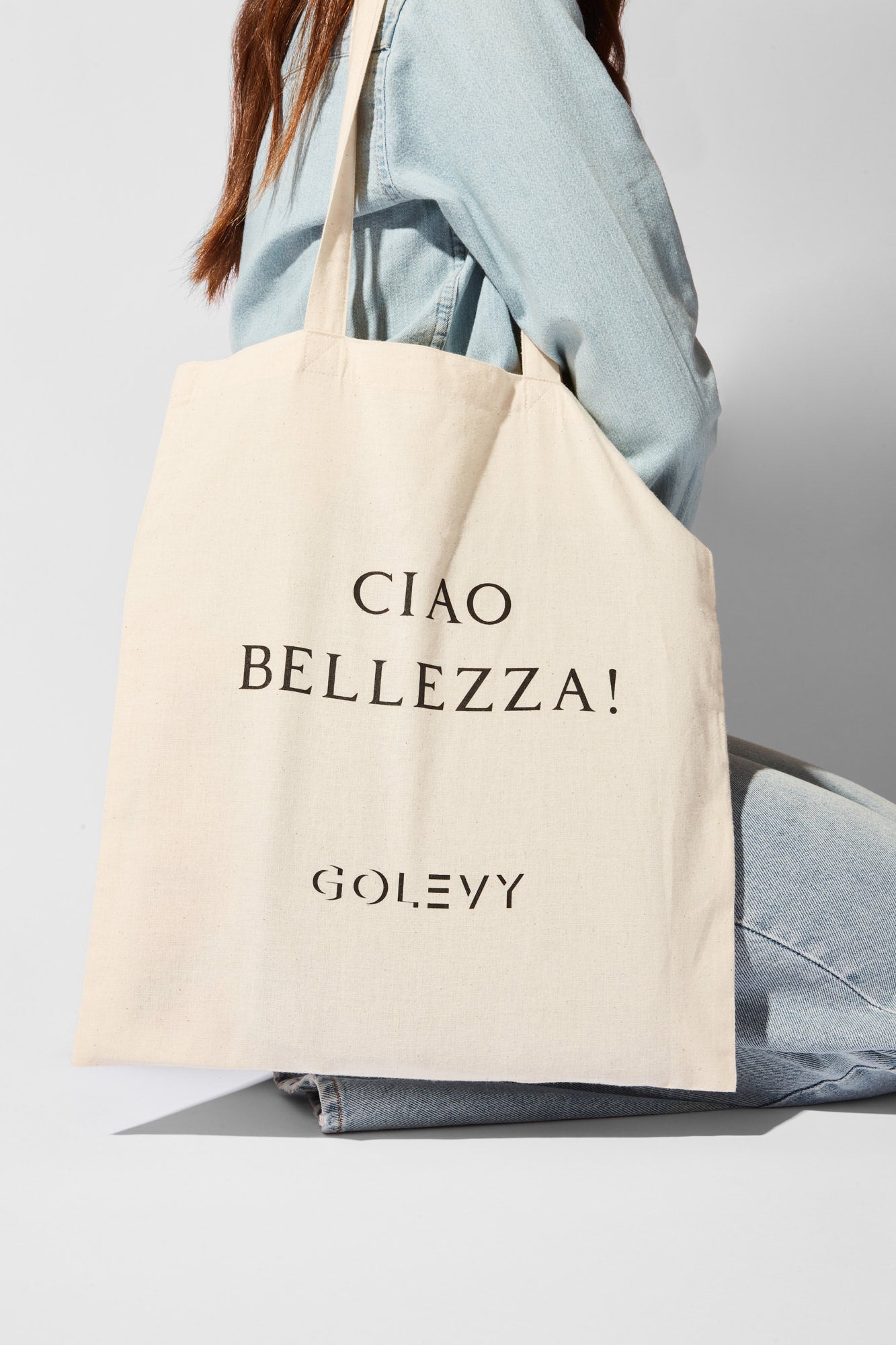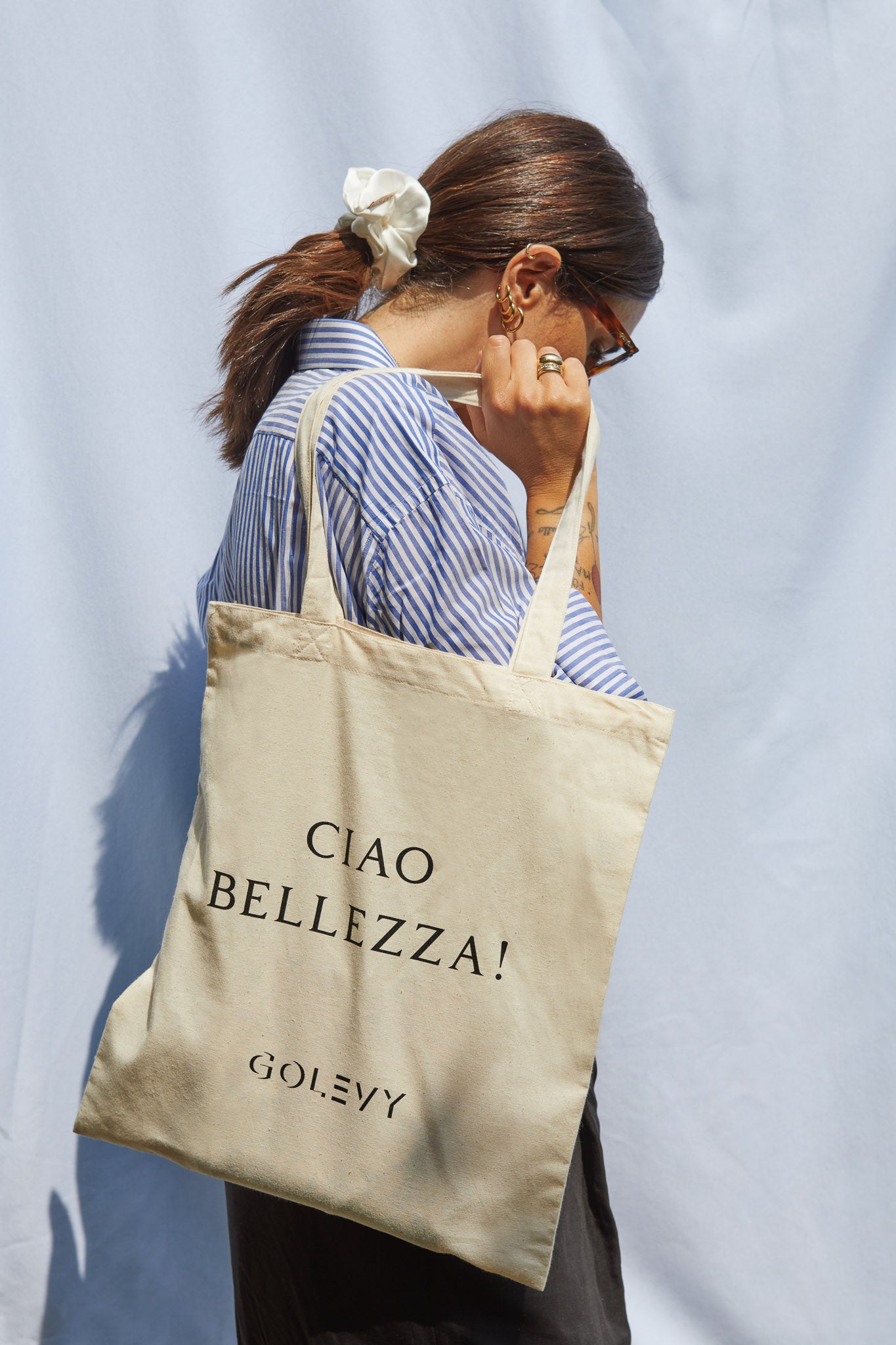 Hello Beauty Shopper
100% Cotton | 41x37cm
Hello Beauty Shopper in 100% Cotton.

YOUR CREAM PILLOWCASE

Our pillowcases are deliberately and exclusively white. The reason? The colors may contain chemicals that would alter their skincare benefits.
Ours is a conscious and studied choice, so that Golevy pillowcase creams can really give you the best.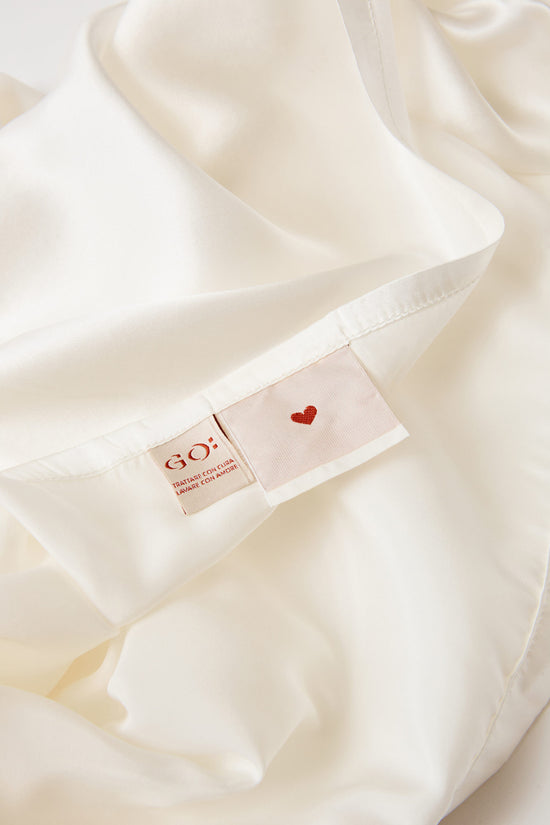 Maintenance
The shopper CIAO BEAUTY! it can be washed in the washing machine preferably with a minimum spin.
It cannot be bleached.
Frequent questions
What are the shipping times?

Delivery is within 5 working days unless there are issues with the courier which we keep track of but cannot deal with. An exception is the BELLA TUSA pillowcase which, being personalized with hand embroidery, takes longer and is delivered within 15 working days. 
How can I contact you?

For any question, you can write to us at: info@golevy.it
Can I make a return or exchange?

Due to the covid-19 rules and the nature of the product, therefore for hygiene and safety reasons, we do not carry out exchanges and/or returns.